Are you bothered by facial wrinkles that you wish would go away? You're not alone. 
With multiple wrinkle-reducing options available today, one of the most effective solutions to correct and temporarily erase the look of 'dynamic wrinkles' (a.k.a. the wrinkles that form when contracting the muscles of the face). Think about it: every time you smile, laugh, display signs of frustration, or question something, the face responds by moving muscles in certain areas of the face. Over time, these expressions begin to etch in fine lines into the skin. 
In younger skin, the lines disappear as soon as the muscle contraction stops and the face is at rest. But over time, the skin becomes permanently creased with these lines and wrinkles. And that's where Dysport, which contains a special ingredient that temporarily paralyzes the muscles, so the skin can relax and release the lines and wrinkles, comes in.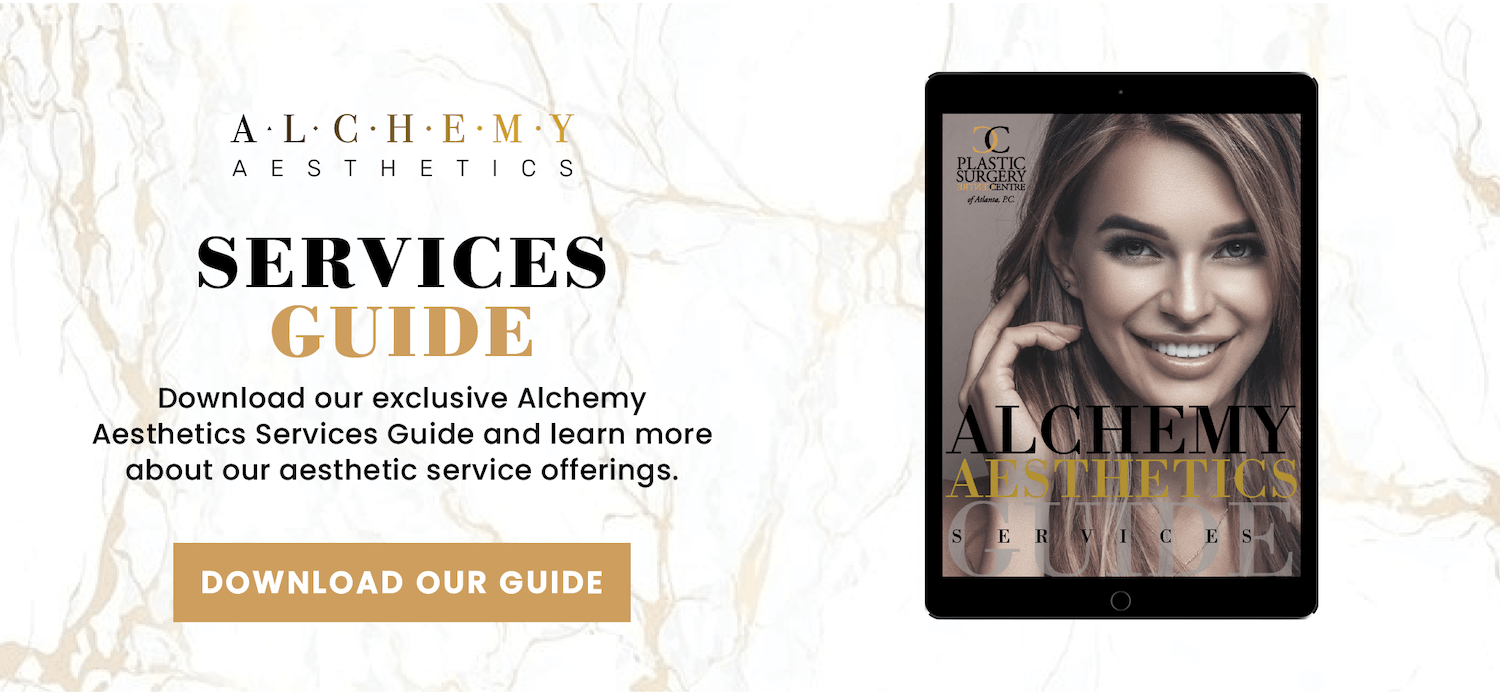 Benefits Of
Dysport®
Dysport offers multiple benefits to reducing the appearance of wrinkles. You may want to consider Dysport if you:
Don't need or want surgery or incisions

Prefer a quick, no-downtime treatment 

Want fast results that set in quicker than other injectables

Desire long-lasting anti-aging benefits
What To Expect After
Dysport®
The primary benefit of Dysport over other temporary wrinkle-reducing injectables is that the results are usually seen faster. However, as with all injections, it's essential to understand what happens after the needle is inserted into the skin.
The most common symptom is pinpoint bleeding and tenderness for the first 24 to 48 hours. Minor bruising can also occur.
Additional Procedures To Enhance Your

Dysport® Results

You may need to treat lines and wrinkles around your nose and mouth, so we recommend that you learn more about our other dermal fillers and injectables. Combination approaches consisting of both fillers and injectables are common.
How Much Does

Dysport® Cost In Atlanta?

The cost of Dysport is based on the amount of product that is needed for your treatment. After your consultation, we will provide an exact price that includes the applicable fees for Dr. Brothers and his surgical staff, as well as any necessary medical supplies and your follow-up care. Financing is available through CareCredit® and, we also accept cash, checks, and most major credit cards.

Now you can look younger with quick and easy Dysport® treatments. At the Plastic Surgery Centre of Atlanta, we use the most advanced techniques for cosmetic and reconstructive surgery. Board-certified plastic surgeon Dr. David B. Brothers and his team offer Dysport, emphasizing improved self-image and confidence of men and women in Atlanta, Sandy Springs, Alpharetta, Sandy Springs, Marietta, and Fulton County. Contact us today to schedule your consultation!
Dysport® FAQS
WHO IS THE BEST CANDIDATE FOR DYSPORT®?

The ideal candidate is anyone with:

Crows feet at the outer corner of the eyes

Horizontal creases in the forehead

Vertical lines between the eyebrows

What Do I Need To Do Before Having Dysport®?

We recommend a consultation with Dr. Brothers as a first step when considering Dysport. The product is FDA-approved, but unwanted side effects can occur when an unqualified practitioner administers the product. Dr. Brothers and our medical aestheticians are specially trained in the administration of Dysport so that you can feel confident in the outcome of your treatments.

What Should I Expect On The Day Of My Dysport®?

A fine needle is used to inject Dysport, which allows us to precisely administer the product in the muscles that cause your lines and wrinkles without affecting the surrounding tissues and muscles. Several injections are needed to paralyze the muscles fully.

How Long Does It Take To Administer Dysport®?

Dysport injections take less than one hour.

Will I Have Scars After Getting Dysport®?

No, you will not have scars as a result of your Dysport treatment.

When Will I See Results?

You will see some immediate improvement, with full results taking about three days to surface.

How Long Will The Results Of Dysport® Last?

The anti-aging benefits of Dysport last a few months, with injections between the eyebrows lasting up to five months.