Laser Genesis

by Cutera®

Laser Genesis™ uses controlled heat to kill acne causing bacteria while simultaneously treating redness and early scars caused by acne in the skin. The heat from the laser kills bacteria on the skin and deep within the skin,which drastically helps diminish active acne while preventing further breakouts.It is usually used on the face, and neck.This treatment is an effective and long-term solution to acne by treating the overactive sebaceous glands that when producing too much oil, clogs up the skin pores.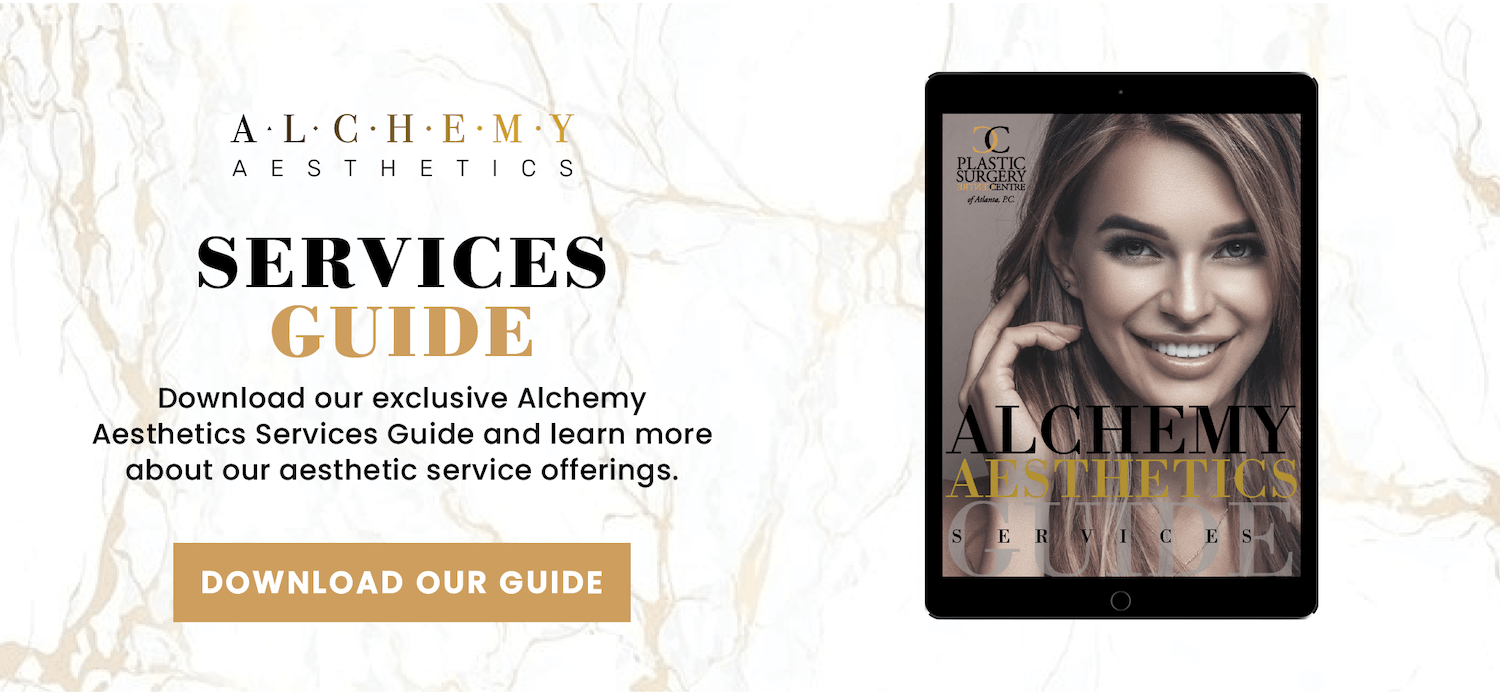 IPL ACNE

BY LUMENIS®

The Lumenis® IPL (Intense Pulsed Light) Acne treatment enables your provider to greatly improve your skin appearance, reduce your acne. IPL technology treats your acne with special wavelengths of light targeting bacteria in the skin, as well as inflamed sebaceous glands that contribute to break-outs. The light penetrates through various skin layers and helps eliminate acne bacteria and reduce the inflammation or sebum excess (skin oil) production that characterizes acne. Depending on the acne severity, it may take typically 4-6 sessions with recess of 4 weeks between treatments to see improvement.
CARBON LASER

FACIAL TREATMENT

Carbon laser facial treatment is a non-invasive procedure and is also called the charcoal facial or charcoal peel.Because carbon has conductive quality, it is perfectly paired with our PiQo4 laser. A layer of carbon is applied to the face and left to set. As it sets the carbon will come down to the body temperature and absorb dirt and contaminants from the skin cells.This laser therapy is suitable for all ages and can remove blackheads and acne, shrink pores, eliminate dead skin cells,and reduce fine lines. This facial greatly attacks unwanted skin imperfections.As the laser penetrates the deep layers of the skin, it can reduce acne sooner as well as stimulate collagen production, meaning firmer, more youthful looking skin.The carbon laser facial can also lift and tighten the skin, improve elasticity, moisturize, and give a bright and radiant complexion.