Laser Treatment for Fine Lines/Wrinkles In Atlanta, Ga
AcuPulse™

by Lumenis®

AcuPulse™ is a complete ablative laser resurfacing workstation, featuring state of the art technology for all aesthetic resurfacing needs. Acupulse™is able to deliver energy into the skin faster than any other C02 which means less downtime and greater results. This laser has 11 built in treatment modes allowing the provider to customize each patient's treatment. The laser is able to remove superficial pigment and deep wrinkles in the same pulse. This laser is the gold standard for skin rejuvenation and collagen growth.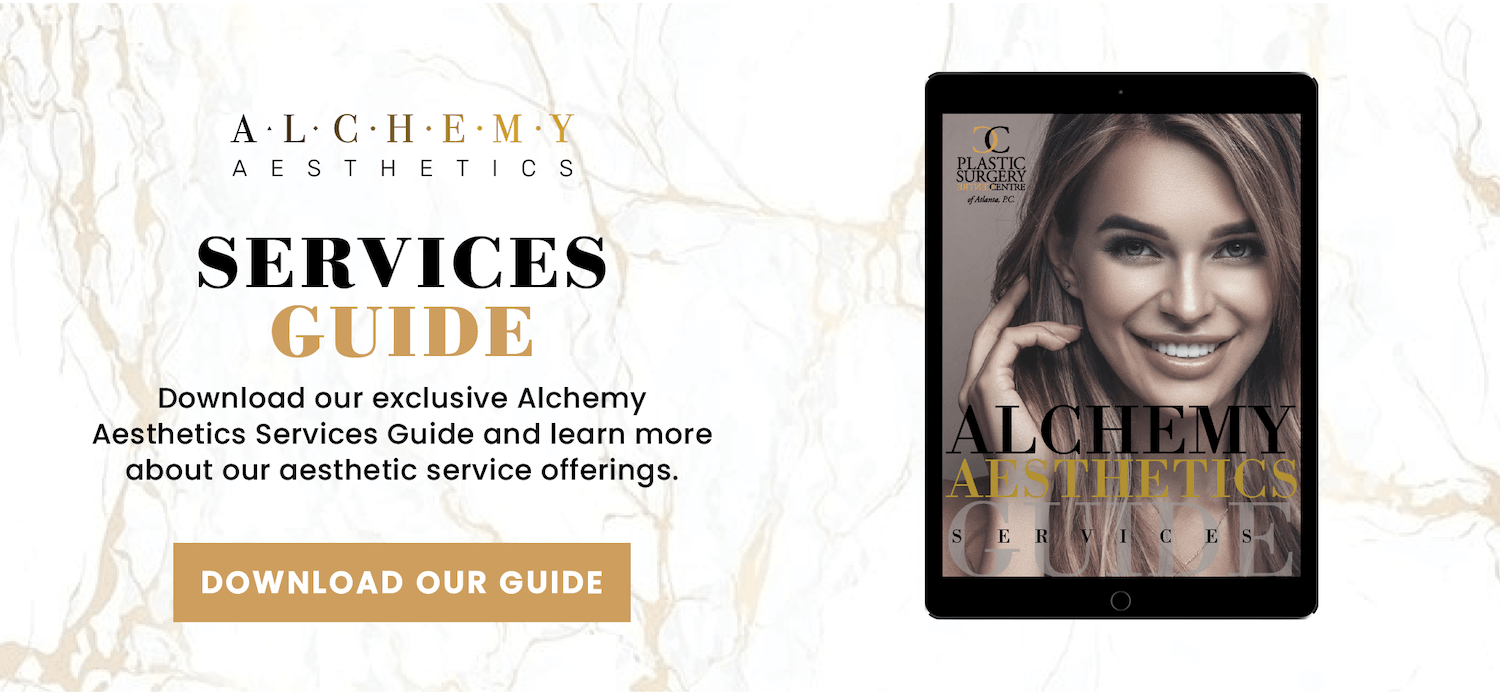 ResurFX

by Lumenis®

The Lumenis® ResurFX is the latest in non-ablative, fractional laser technology to improve stretch marks, scars from surgery or acne ,fine line and wrinkles, uneven tone and texture, loose lax skin, and more. This laser is suitable for all skin types. Non-ablative means it does not destroy or ablate the skin cells, while fractional means it is only affecting a fraction or percentage of the skin. The laser requires only one pass over the skin to produce effective results, reducing treatment time. Since it is a non-ablative, fractional laser, the recovery time after the procedure is minimized. Because it is a limited downtime procedure, it usually requires multiple treatments for significant and meaningful results. The ResurFX prioritizes patient comfort just as much as effectiveness.
Venus Viva™
The Venus Viva™ is an excellent solution for treating many kinds of skin damage, including acne scars, stretch marks, and uneven skin texture. This radio frequency skin resurfacing treatment is safe for all skin types with low downtime.Powered by NanoFractional Radio Frequency (RF) with SmartScan™ technology, it is a fractional radio frequency system that allows operator control of ablation, coagulation, and resurfacing for enhanced efficacy in resolving mild skin damage and scars.