Laser Treatment for Pigmentation & Melasma
M22 IPL

by Lumenis®

Intense Pulsed Light (IPL) is a skin treatment option that uses a broad spectrum of light wavelengths to treat sun damage, and reduce the signs of aging. IPL targets brown and red discoloration in the skin, and is considered a "no downtime" source of photorejuvenation. IPL is sometimes referred to as a "photofacial." The Lumenis® M22 operates using the principle of selective photothermolysis, in which the wavelengths of light heats and destroys the tissue targeted for treatment, without damaging the surrounding tissue. The Lumenis® is equipped with filters that adjust the range of wavelengths to suit different treatments, and skin types. This device has a smart pulse technology that allows energy to be delivered safely and effectively depending on condition being treated The M22 also has three SapphireCool light guides, for large and small areas, maximize patient comfort with continuous contact cooling.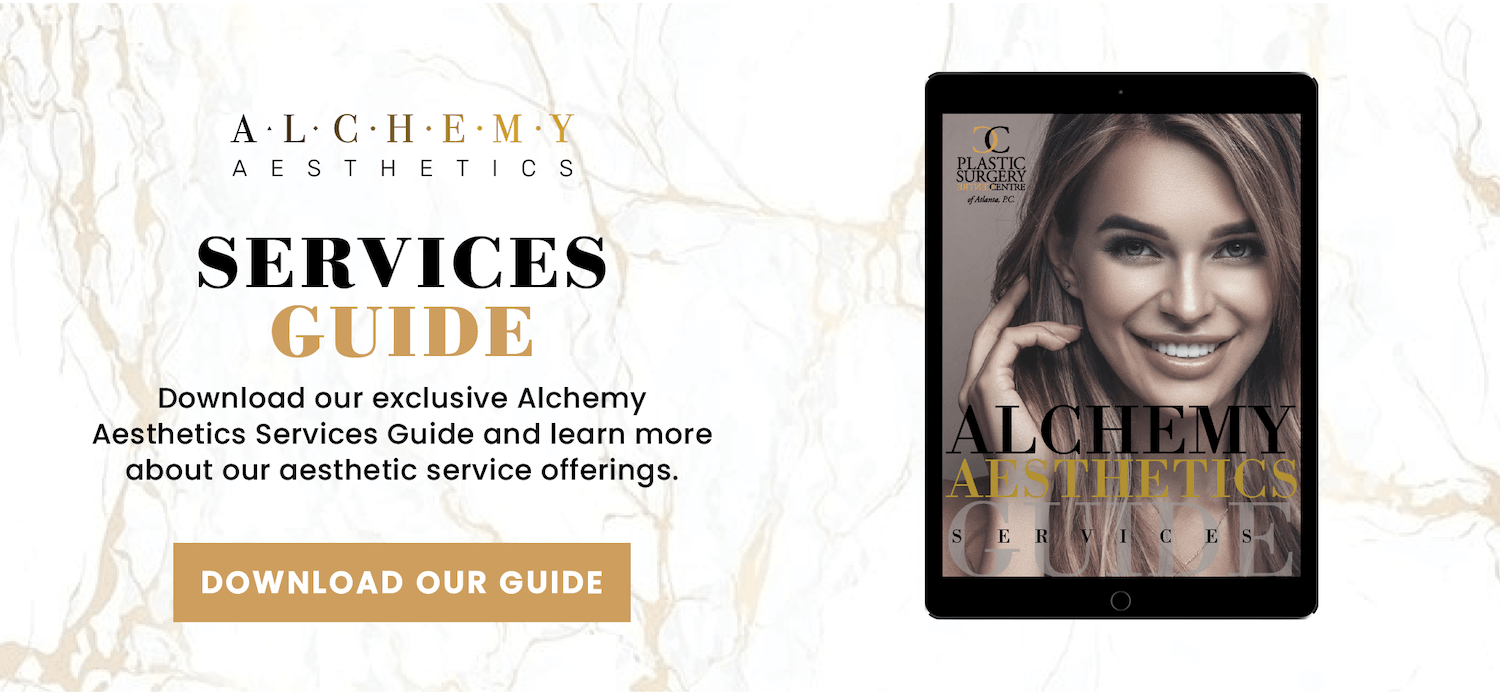 Piqo4

by Lumenis®

With the PiQo4, we can offer our patients a wide range of pigmentation treatments, including pigmented lesions such as lentigines, melasma, birthmarks, and seborrheic keratoses. The Piqo4 has a wide range of spot sizes 2-15mm allowing our providers to accurately treat the pigment. PiQo4 is a laser that uses acoustics for neocollagenesis. Since heat is not the primary source of energy, it is safer to use on all skin types.