Today, Botox is a household name and the go-to treatment for reducing wrinkles. Used for many aesthetic purposes, it helps patients achieve the goal of smoother, firmer skin that is void of fine lines and wrinkles.
Botox is a popular, easy, and affordable way to correct and diminish lines, wrinkles, and other signs of aging. Botox is so accessible that it's not just for the rich and famous anymore like it once was.
Botox is a popular choice for people seeking to reduce the appearance of wrinkles. However, it's also primarily responsible for pre-juvenation and rejuvenation techniques, changing how both men and women age.
---
What Is
Botox®?
Botox belongs to a family of injectable products known as neuromodulators. Although the neurotoxin is a derivative of Botulinum Toxin type A, it wasn't until 2002 when it received its first FDA approval for cosmetic use. Botox comes from an anaerobic bacterium known as clostridium botulinum.
Injected into select areas of the face and body, Botox temporarily blocks nerve receptors on the muscle to stop muscle movement, which prevents lines and wrinkles from forming. Botox has a variety of FDA-approved and off-label (meaning they are not approved but still popular) uses. Botox is perhaps the most popular non-invasive wrinkle reducer in the world.
Allergan manufactures Botox, and the product is used for both therapeutic and cosmetic purposes.
Led by board-certified plastic surgeon Dr. David B. Brothers, Plastic Surgery Centre of Atlanta offers Botox for men and women in Sandy Springs, Decatur, Duluth, and the surrounding areas.
Benefits Of
Botox®
Botox has several uses and offers a wide variety of benefits.
The first approval of Botox was in 1989 to treat facial spasms, misaligned eyes, and uncontrollable blinking. Regardless of the treatment area, the injections all work in the same manner to control muscle movement.
Botox is best known for treating:
Crow's-feet around the outer corners of the eyes
Lines and wrinkles across the forehead
Treating fine lines and wrinkles throughout the face
Wrinkles between the eyebrows
Downturned corners of the mouth
Neckbands
Dimples on the chin
New and innovative uses are constantly being discovered, so make sure to talk to your doctor about the most current and effective treatment areas.

HOW Botox®

WORKS

Botox works to weaken the muscles responsible for creating wrinkles and lines temporarily. Injecting Botox right below the surface of the skin deposits it into the muscle, where it remains and takes effect.

Botox works underneath the skin's surface to temporarily reduce muscle activity that causes moderate to severe wrinkles for smoother skin.
The IDEAL

Candidate

Botox is a quick and easy way to get rid of wrinkles and correct many other aesthetic and medical issues. It's also a good solution for those with good skin quality yet aren't ready for anything more invasive.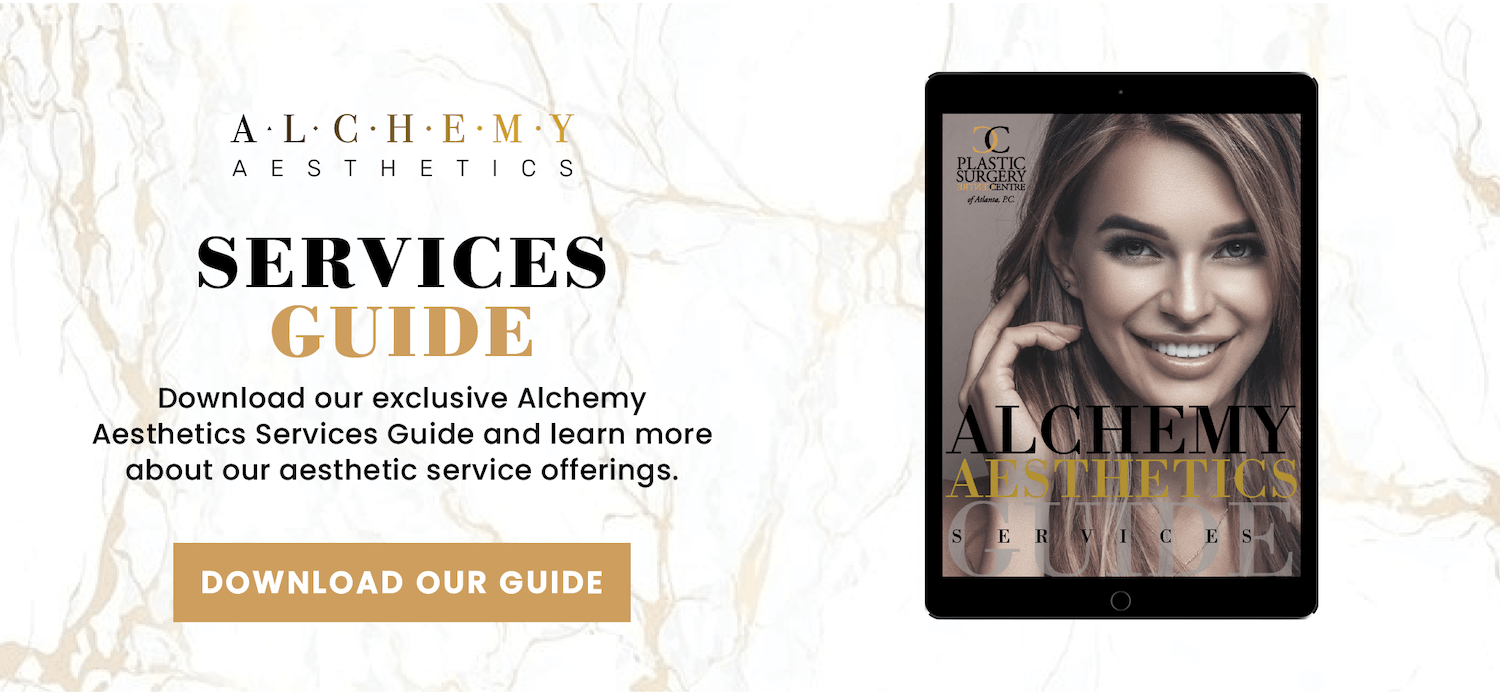 WHAT TO

EXPEcT

Botox is like a little magical wrinkle reducer, but it's essential to know that the results are not immediate. Instead, the results are not typically visible for at least three to seven days, although some patients see the effects sooner.

Also, the results are temporary at best, and to maintain your wrinkle-free skin, you will need to be injected every three to four months. Some patients require touch-ups before that time, depending on how they metabolize the product.

During the treatment, the areas that will be injected are first cleansed. Then, topical numbing cream is applied to make the injections more comfortable.

You'll also want to make sure that you follow your doctor's pre-injection instructions. That includes not drinking alcohol for at least 24 hours before your treatment since alcohol can thin the blood and increase the risk of bruising. It is also recommended to avoid nonsteroidal anti-inflammatory (NSAIDs) and blood thinners for two weeks before your injections. Other supplements to avoid include aspirin, vitamin E, Ginkgo Biloba, fish oil supplements, ibuprofen, omega-3, and ginseng.

There is little recovery with Botox–it's a fast procedure in the office and doesn't require any downtime. You can go back to work following the procedure, but you should avoid lying down for about 8 hours and avoid working out for a day or two.

You'll also want to apply an ice pack for about 30 minutes after the procedure and take aspirin to alleviate any discomfort. Generally, Botox is well-tolerated, but it is typical to see some minor redness, bruising, and swelling.
How Much Does

Botox® Cost In Atlanta?

The cost of Botox is based on the amount of product that is used for your treatment. After your consultation, we will provide a detailed price that includes the applicable fees for Dr. Brothers and his surgical staff, as well as any necessary medical supplies and your follow-up care. Financing is available through CareCredit® and, we also accept cash, checks, and most major credit cards.

Take years off your appearance with one simple, quick Botox® treatment. At Plastic Surgery Centre of Atlanta, we use the most advanced techniques for cosmetic and reconstructive surgery. Board-certified plastic surgeon Dr. David B. Brothers and his team offer Botox®, emphasizing improved self-image and confidence of men and women in Atlanta, Sandy Springs, Alpharetta, Sandy Springs, Marietta, and Fulton County. Contact us today to schedule your consultation!
Botox® FAQS
Who Is The Ideal Candidate For Botox®?

Dr. Brothers recommends Botox® to men and women with lines and wrinkles on the forehead and around the eyes. The product can also be used to treat wrinkles on the neck that are caused by muscle contractions.

What Do I Need To Do Before My Botox Injections?

Complications are rare but may include paralysis of a nearby muscle, resulting in its temporary loss of function (e.g., a drooping eyelid). Because your injector must administer Botox in a precise manner, you should entrust your Botox® treatments to board-certified plastic surgeon, Dr. Brothers. Dr. Brothers and his staff can determine the specific risks and the suitability of Botox only at the time of consultation. All procedures have some degree of risk. Minor complications that do not affect the outcome occur occasionally. Significant complications are rare.

What Should I Expect On The Day Of My Botox®?

Injections of Botox® into the small muscles between the brows, in the forehead, and at the corners of the eyes cause specific muscles to halt their function (be paralyzed) and improve the appearance of wrinkles. The injections are made with a very fine needle, so you only feel a slight pinch as the needle is injected.

How Long Does It Take To Do Botox Injections?

A single treatment takes only 10 to 30 minutes, depending on the area where the injections are being administered. We recommend that you set aside one hour to allow enough time for checking in and preparing you for the treatment.

Will I Have Any Scars Botox® Injections?

Botox® is an injectable product that produces absolutely no scars.

How Soon Will I See Results?

Botox® goes to work immediately after the injections are made in the muscles. Full results can take three to five days.

How Long Will The Results Of Botox Last?

The results of Botox are temporary, lasting three to four months.