Laser Treatment for Facial Redness & Spider Veins
Excel V

by Cutera®

The Excel V by Cutera targets and destroys the abnormal blood vessels responsible for the vascular conditions. After these abnormal cells are eliminated, normal skin tone and color will be restored. This laser can treat a wide range of vascular skin conditions including, rosacea, port wine stains, cherry angiomas, hemangioma, and spider veins.The laser has an adjustable spot size, and this makes it easier to treat both deep and superficial lesions.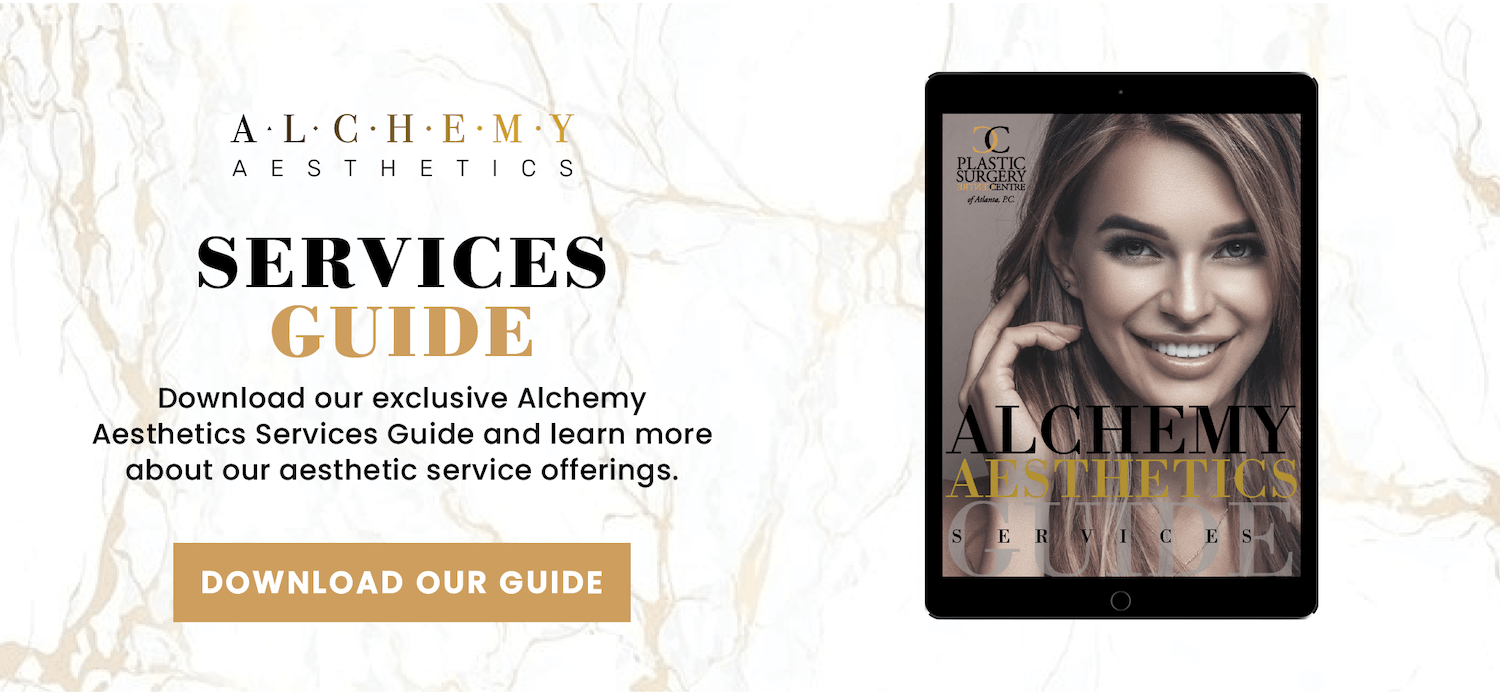 Laser Genesis

by Cutera®

This non-invasive laser, Laser Genesis™ works to gently heat the upper layer of the skin. It targets the broken capillaries that are causing the redness, with the heat treatment sealing off the vessels. This laser delivers gentle micro-pulses that target microvasculature and stimulate collagen remodeling, improving the appearance of wrinkles,diffuse redness and other noticeable signs of aging. Laser Genesis™ procedure is a no-downtime, year-round aesthetic treatment, designed to help polish and perfect superficial skin revitalization concerns.