Women stop at nothing to hide their cellulite–or better yet, get rid of it once and for all. For years, effective cellulite treatments were few and far between, and many did little to make any visible improvement. As new technologies and innovations launch, smoothing the skin and erasing the dreaded dimples is now possible!
QWO is the first injectable professionally-administered medicine that treats moderate to severe cellulite in the buttocks. Unlike cellulite treatments of the past, there's no cutting or lasering involved–just a few injections that get rid of cellulite for good.
---
What Is
QWO?
QWO is an FDA-approved professionally-administered injectable medicine that uses collagenase enzymes to eliminate unwanted cellulite. While it's still not fully understood how QWO is effective, experts believe that these enzymes do three things to improve the look of cellulite. They:
Release the fibrous bands that pull down on fat and cause cellulite to appear.

Redistribute fat cells in the area, so they are more uniform.

Stimulate collagen production, which is essential for firm, healthy skin.
how does
QWO work?
QWO is an injectable medication—meaning that a prescribed dose must be deposited deep within the skin using a needle. QWO relies on special enzymes known as collagenases to reduce cellulite in the area.
Once the QWO solution is within the skin and at the area where cellulite is a concern, it goes to work releasing the fibrous septae, redistributing fat cells, and creating stronger, healthier, and better collagen. All three of these mechanisms help reduce the look of cellulite and smooth the skin.
A series of treatments are necessary to improve cellulite. Each QWO treatment takes about 10 minutes to perform. The injections are given 21 days apart for three total treatment sessions. Expect minimal bruising and swelling at the site.
During your consultation, Dr. Brothers and his team can provide you with a better understanding of how many treatments will be required.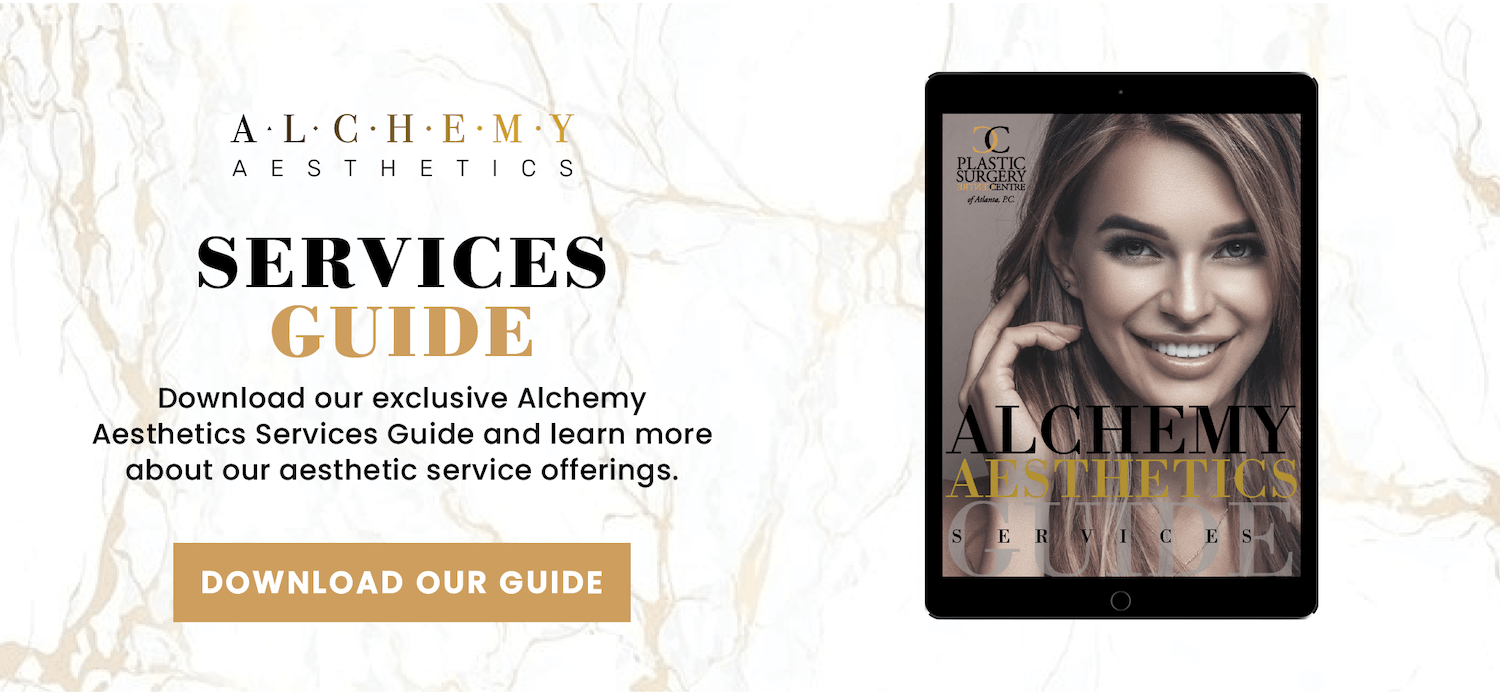 wHY CELLULITE FORMS
Cellulite tends to affect women more than men and calls the lower body, specifically the butt and thighs, home. Cellulite can occur during the teenage years and often progresses with adulthood. So even if you work out and eat healthily, cellulite can persist.
Cellulite occurs from three factors:
Thinning skin with poor collagen support

Bulging fat cells that push up against the skin

Fibrous bands that connect the underlying fascia to the dermis that pull on the skin and allow fat to push through
When cellulite is present, which can occur in varying degrees ranging from minimal to severe, it creates a cottage cheese-like effect on the skin. While there is still a lot to learn about cellulite, we know that as the skin becomes thinner and the layer of fat beneath it starts to push up against the bands that 'tether' the skin to the lower dermal layers of skin, the outer layers of the skin become dimpled and puckered.
Age, genetics, hormonal influences, diet, and even lifestyle choices can all affect the thickness of the skin and the quality of collagen in it. These factors also contribute to how large or small fat cells are within the body. However, it is important to know that thin women with low body mass indexes (BMI) are just as apt to experience cellulite as those who are heavier, weigh more, and have a higher BMI. In addition, some studies have shown cellulite to be more prevalent in those who live a sedentary lifestyle and do not participate in regular exercise.
AM I A CANDIDATE FOR
 QWO?
It is best to schedule a consultation with Dr. Brothers and his team for a full assessment to determine if you are an ideal candidate for QWO. 
QWO works best for patients with cellulite and dimples on the butt–not loose skin. If laxity is the issue, QWO is not a recommended option. However, some skin laxity accompanied by dimples makes for a good candidate for QWO.
Patients who are allergic to collagenase or any ingredients in QWO are advised not to undergo treatment. Also, any site infections will need to resolve before treatment.
Contact Us
How Much Does

QWO Cost In Atlanta?

The QWO treatment varies from patient to patient and is dependent on the amount of dimpling to treat and the size of the treatment area. Following your consultation, the Plastic Surgery Centre of Atlanta and Alchemy Aesthetics team will provide a detailed cost complete with all applicable fees for Dr. Brothers and his surgical staff, necessary medical supplies, and follow-up care.

Financing is available through CareCredit®. We also accept cash, checks, and most major credit cards.
how long do the
results last?
The results are long-lasting and can vary from patient to patient. On average, the results of QWO can last about one year, but they can last even longer on some patients. Therefore, proper maintenance is essential in keeping up with the results.
QWO FAQS
How many sessions of QWO will I need?

On average, patients who receive QWO injections receive the treatment every 21 days until they meet the recommended number of sessions, usually three.

How long will my results last?

Your results are long-lasting, but they are not permanent. Since everyone is different, some patients see longer results than others. Expect to see visible results for at least one year, if not longer.

Does QWO hurt?

QWO may produce some minor pain and discomfort at the injection site. Some patients report lingering discomfort following the injections and bruising, swelling, and pain in the first few days.

What areas are suitable for QWO?

Currently, QWO is only FDA-approved for use on the buttocks.

Is there any downtime or recovery with the treatment?

No. There is no downtime or recovery with QWO. There may be some minor bruising or swelling at the injection site. Following the treatment, you can resume your normal activities and day-to-day.