Permanent Cosmetics In Atlanta, Ga
Permanent makeup is making a major comeback, but unlike the techniques used in the 80s, today's versions are way more natural-looking and appear more like makeup and not like tattooed-on lines.
The benefits of permanent makeup run the gamut from literally not having to do your makeup to long-lasting results that hold up all day from morning to night. Plus, since the color stays put, there's no need to reapply it or even remove it before hitting the hay. Some women opt for permanent makeup because they don't want to fathom the idea of the weather (think getting caught in the rain or a hot, humid day) ruining their perfect face.
Designer permanent and corrective cosmetics by Robin Hays is a process where art and science meld together to create sophisticated makeup looks that are natural and beautiful and never harsh. By placing color into the skin's dermis, Robin can accentuate and improve the definition of the eyes, eyebrows, and lips. Following a consultation and analysis, skin colors are formulated for each individual, and you can choose a natural, "you, only better" look or go for a more dramatic effect.
---
The benefits of
permanent makeup
There are many benefits to permanent makeup. You do not have to reapply or remove it, nor does it smudge, so it is suitable for those who do a lot of strenuous exercises. It is also a fantastic option for clients who may suffer from dexterity or eyesight issues.
Permanent makeup is also great for women who want distinctive-looking facial features every single day and don't want to be concerned with applying, disappearing, or smearing makeup. Permanent makeup saves time and money and creates confidence. Some patients opt for permanent makeup after plastic surgery since permanent cosmetics can give the skin a more youthful appearance. In addition, Robin can easily camouflage scars from facelifts, surgery, injuries, or burns.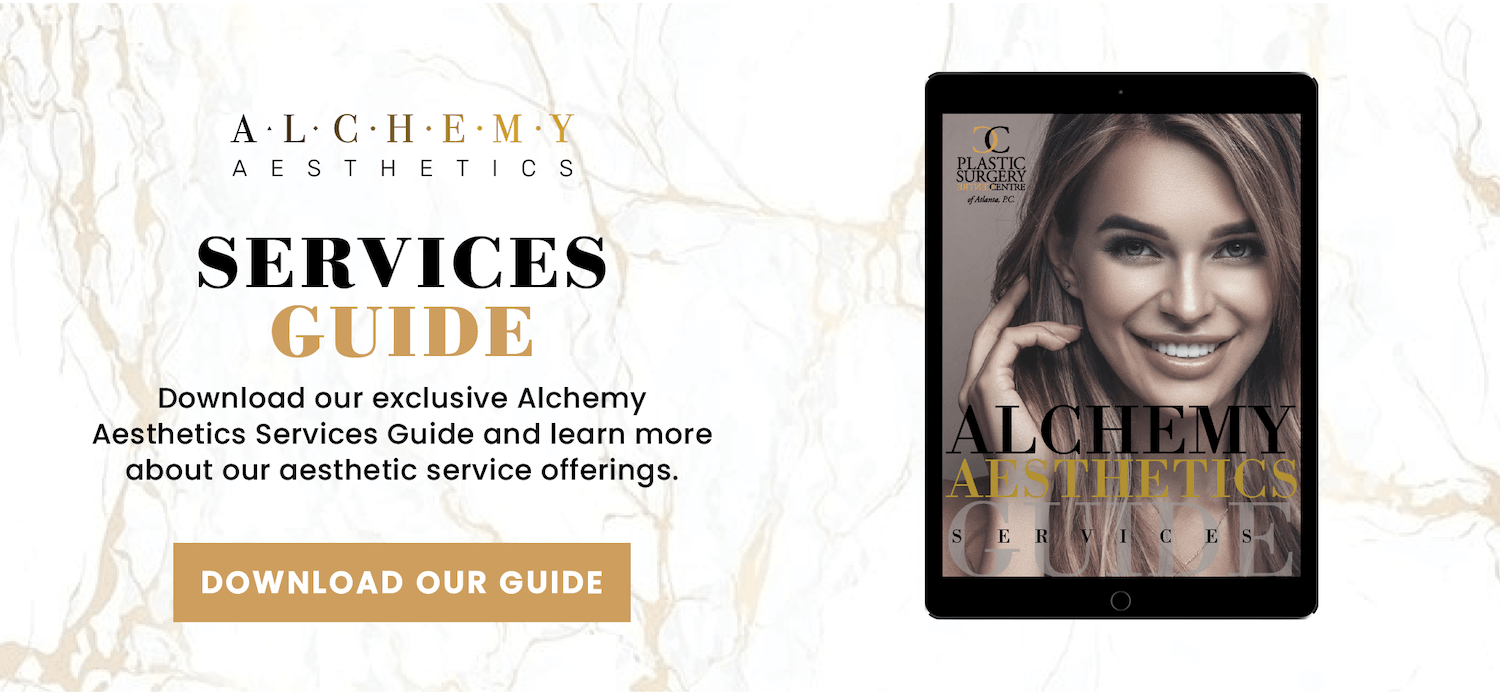 Areas Of
Permanent makeup
Not every area where traditional makeup is worn is suitable for permanent makeup, but you can enhance many features. Some of the more popular places to do permanent makeup include:
The
eyebrows
If you want perfect-looking brows at all times, you may want to consider permanent eyebrow makeup. The eyebrows can be subtly pigmented to correct unevenness, create a soft arch, give some lift, or create the look of hair where there is none. Robin's specialty is a soft, powdered eyebrow–no harsh tattoo look. There are two different techniques to choose from:
Microstroke brows use strokes made in the brow area to mimic the look of natural brow hairs. The microstroke brow technique creates a very natural look and is best for normal to dry skin because the color does not retain well in oily skin.

Powder brows create the look of more of a makeup look without using any makeup. This bolder technique will give you a more shaded powder look that will last longer for those with oily skin.

the
lips
Permanent lip color is ideal for perfecting the shape of the lips, correcting uneven contours, making the lips appear fuller, and restoring their youthful curve, which tends to fade away as the edge of the vermillion border is lost. Lip colors are custom formulated in a soft, natural shade.
Permanent lip color is a form of cosmetic tattooing, but that doesn't mean that your lips will end up looking harsh and with an unnatural lip line. After choosing your lip color, it is tattooed around the edge of the lips for added definition and symmetry. You can also choose to deposit the color across the lips or use a little bit of pigment to create some definition.
the
eyeliner
Pigment is added to the lash line to create some natural definition and the look of perfectly lined eyes. It also gives sparse lashes a fuller, darker appearance. Robin can apply the liner either naturally or dramatically. A unique "Designer Liner" is more of a "smudged" look, with the top edge of the liner soft and powdery, not harsh.
The nice thing about permanent eyeliner is that it will never smudge, smear, or run, nor will you ever have to worry about reapplying it. This simple procedure will save you those daily eyeliner battles.
the
scalp
 Permanent color added to the scalp is known as scalp micropigmentation, and it's a great way to cover up patchy spots resulting from hair loss. Women usually experience hair loss due to most alopecia or female pattern hair loss.
The pigment can be laid down between the thinning hairs, reducing any contrast between the hair and the scalp and giving the hair a fuller and thicker appearance. 
the
areolas
There are many reasons why someone chooses to tattoo their areola, with the most common one being a mastectomy due to breast cancer. We can restore your areola and help you feel like you again.
The
Details
Before any procedure, a consultation is necessary to determine the shape, size, and color you want. In addition, you must complete a medical history form, and a spot test is also performed. 
The procedure takes one to two hours, depending on the treatment areas. Using a combination of topical anesthetics makes the process as comfortable as possible, and it will leave the site numb and with a mild tingling sensation.
The
Recovery
After the procedure, it is common to experience some swelling and redness for the first few days. Plus, the eyes may look like you had a good cry, and there may be a little bruising. 
The intensity of the color will be strongest in the first five days after the procedure–about 40 to 50 percent of the color will lighten up. The skin should be completely healed by the four to six-week mark, and at this time, you can do touch-ups.
The
Results
With age, sun exposure, metabolism, and the skin's natural exfoliation process, the pigment will fade after two to five years and can be easily freshened with a touch-up. However, the more intense the color, the less noticeable the change. For example, soft blonde eyebrows will fade sooner than darker brown eyebrows. Likewise, soft taupe eyeliner will fade sooner than black eyeliner. This process varies from individual to individual according to their skin type and lifestyle.
About
robin hays
Robin Hays, CPCP, DAAM, has been practicing the art of cosmetic and medical tattooing since 1993. She is certified by The Society of Permanent Cosmetics, where she sat on the board for four years and is a lifetime member. Robin is also board certified by The American Academy of Micropigmentation and is the past President. 
Robin's most popular services include eyeliner, eyebrows, and lip blushing as well as 3-D areola tattooing and scar camouflage. 
Robin works with many nonprofit organizations to help rebuild confidence in those whose skin has been compromised due to surgery, burns, or congenital defects.
Contact Us