Geneo Skin Care Treatment
If you think facials are just for pampering and relaxing, think again. A good facial can set the stage for healthy skin and completely rejuvenate the complexion to look and feel its best—precisely what Geneo does.
What is
Geneo?
The most innovative type of facial available is the Geneo facial. This unique and customized treatment works on both the inside and outside of the skin to solve all of your skincare concerns. Sure, Geneo is relaxing and comfortable, but it works hard to improve the skin without compromising its barrier or functionality.

Suitable for all skin types and tones, Geneo fits everyone's skincare needs. Geneo is like a 3-in-1 facial treatment. It relies on three different components to improve the skin so that it glows.
1.Oxygenation
A dose of oxygen is delivered to the skin's surface to prepare the skin for treatment. Providing the skin with oxygen increases the skin's natural oxygen levels.
2. Exfoliation
The skin is appropriately and effectively exfoliated with natural exfoliating ingredients via the Geneo Primer Gel. The exfoliation is gentle and doesn't leave the skin red or irritated.
3. Nourishment
Active ingredients are infused into the skin with a special ultrasound and massage.
You can customize each Geneo treatment to achieve your desired skin goals. You can choose from the following:
Geneo Balance Facial is ideal for acneic skin and those on the oily side. The Balance facial removes impurities and purifies the skin with antibacterial ingredients while minimizing oil production.
Geneo Revive Facial is incredible for those whose primary concern is the signs of aging. This option improves skin elasticity and uneven tone.
Geneo Hydrate Facial delivers much-needed moisture to dry and dehydrated skin with super moisturizing agents.
Geneo Illuminate Facialhelps brighten the skin while reducing the appearance of discoloration and hyperpigmentation.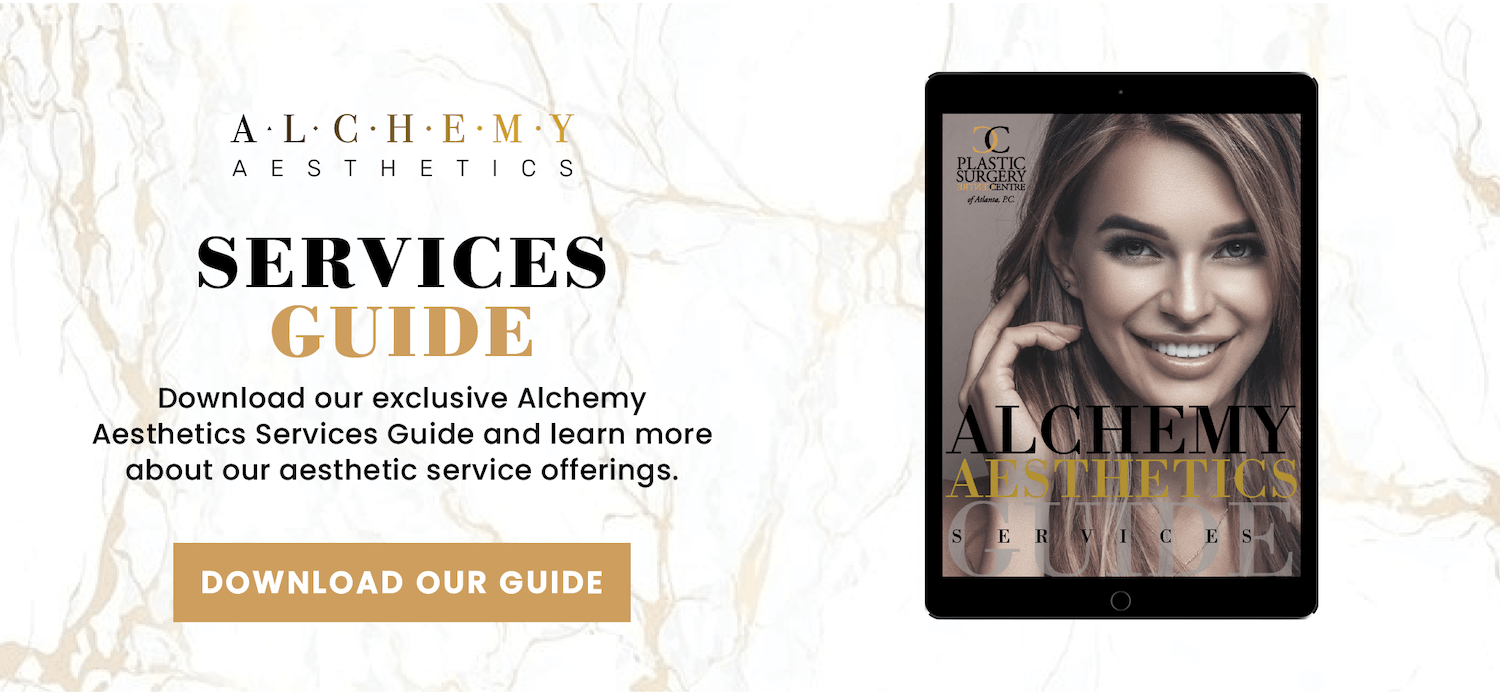 Benefits Of
Geneo 3 in 1 Super Facial
Facials are recommended for:
Balancing dry or oily skin
Removing dead skin cells that can dull your complexion
Enhancing the healing process after laser treatments
Smoother and revitalized skin
Elevated oxygen levels the skin
Everything
Geneo addresses
The beauty of a Geneo facial is that it tackles multiple skin concerns in a single session. Geneo tackles:
Wrinkles

Redness

Age spots

Enlarged pores

Dull-looking skin
Additional Procedures

To Enhance Your Geneo 3 in 1 Super Facial Results?

One of the best ways to enhance the results of your facial is to improve your at-home skin care regimen. Our medical aestheticians will recommend products from one of our professional skincare lines.
Are you ready

for your Geneo Skin Care Treatment?

Contact us to schedule your consultation.

Contact Us
How Much

Does Geneo 3 in 1 Super Facial Cost In Atlanta?

The cost of our facials is based on the type of treatment. After your consultation, we will provide a detailed cost that includes the applicable fees for Dr. Brothers and his surgical staff as well as any necessary medical supplies and your follow-up care. Financing is available through CareCredit® and , we also accept cash, checks, and most major credit cards.

Facials are an amazing way to take care of your skin and enjoy some pampering. At Plastic Surgery Centre of Atlanta, we use the most advanced techniques for cosmetic and reconstructive surgery. Board-certified plastic surgeon, Dr. David B. Brothers, and his team offer facials, emphasizing improved self-image and confidence of men and women in Atlanta, Sandy Springs, Decatur, Duluth, and Druid Hills. Contact us today to schedule your personal consultation!
Gene 3 in 1 Super Facial FAQS
Who is the ideal candidate for Geneo 3 in 1 Super Facial?

Dr. Brothers and our medial aestheticians have chosen the Geneo to fit the needs of all men and women. The Geneo treatment can be offered to a wide variety of skin types, ages and skin care needs making it a perfect solution for ongoing maintenance of the skin, for targeted treatment of specific skin conditions, and for maintenance and enhancement of skin improvement following a surgical procedure.

What do I need to do before having Geneo 3 in 1 Super Facial?

Our facials include a skin care consultation with one of our medical aestheticians. The appointment is used for an in-depth evaluation of your skin that identifies any current and future issues with your skin health and appearance.

What should I expect on the day of my Geneo 3 in 1 Super Facial?

All facials are performed by our incredibly talented and highly trained aestheticians here at Alchemy Aesthetics. Your skin is thoroughly cleaned, and then the products are applied. After the treatment, your skin has a glowing, vibrant appearance.

How long does it take to perform Geneo 3 in 1 Super Facial?

Our facials take less than one hour, and can easily be combined with other treatments offered here at Alchemy Aesthetics.

When will I see results?

You will see dramatic improvement in your skin immediately after the facial. In the following weeks, your skin will continue to improve. You may want to have regular facials every four to six weeks to maintain optimum skin health.

How Long will the results of my Geneo 3 in 1 Super Facial last?

With proper skin care and sun protection, the results of your facials can last years, although the treatments will not stop the natural aging process.